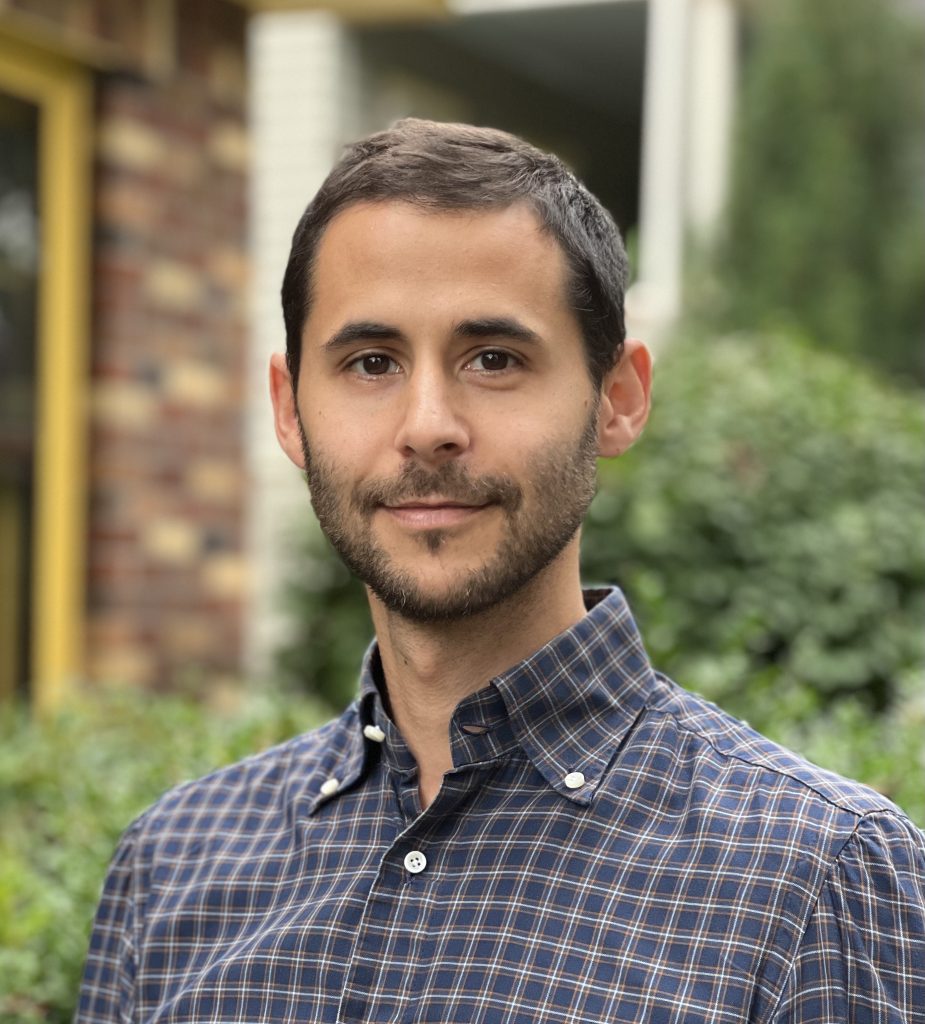 Dealing with highly entrenched, syntonic and/or malignant resistance can be extremely challenging and frustrating for therapists. Davanloo's system, although highly effective, is incredibly difficult to master. No aspect of the model is more arduous to learn than the effective management of resistance, which rests on the therapist's ability to maintain a positive alliance while relentlessly addressing the patient's defenses. In this year-long program, Jonathan Entis and Thomas Hesslow will cover Davanloo's main contributions regarding resistance work and help participants integrate these with their current therapist roles.
Target audience: The course is for clinically active therapists who have completed the three-year ISTDP core training. Priority will be given to Swedish therapists.
Cost: $2350
Location: Online and in Malmö.
Dates: Online meetings on September 22nd, October 20th, November 17th, December 15th, January 19th, February 23rd, March 22nd, May 24th and June 9th. The in-person module will take place on April 17-20th in Malmö, 2024.
More information in flyer here: