The faculty at the Malmö Center for ISTDP consists of highly experienced and qualified ISTDP trainers/supervisors who are dedicated to providing the highest quality of training and support to our students. Our trainers are all certified as teachers in ISTDP and have extensive clinical experience in applying the principles and techniques of this approach to a wide range of mental health conditions.
Local faculty
Kristina Aretjäll. clinical psychologist, lic. psychotherapist.
Christina Aune, clinical psychologist
Thomas Hesslow, clinical psychologist
Nina Klarin, MD, psychiatrist, lic. psychotherapist
Hanna Radomski, lic. psychotherapist
Ida Welbourn, clinical psychologist, lic. psychotherapist
International faculty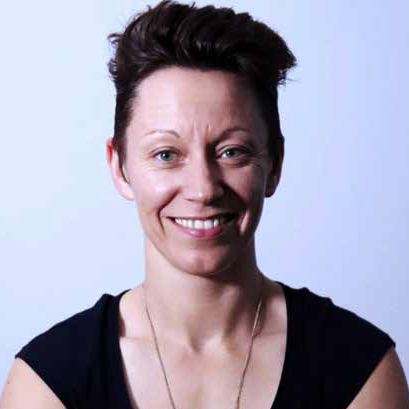 Ange Cooper is a Registered Psychologist, ISTDP therapist, Assistant Dean of Wellness for the Faculty of Medicine and an Assistant Professor at Dalhousie University, Halifax, Canada. She also offers supervision, teaching and training in ISTDP. She has an ongoing passion for disseminating the ideas and learning from ISTDP in ways that all health professionals can benefit from. Especially, the building of emotional capacities in health professionals; without which there is greater risk of stress, burnout, misalliances, and clinical errors. Website.
Jonathan Entis, Ph.D., is a licensed psychologist in private practice in Cambridge, Massachusetts, U.S.A. He is on the faculty of Harvard Medical School, where he teaches and supervises in ISTDP. He is an IEDTA-certified teacher in ISTDP and has presented both nationally and internationally. Jonathan leads multiple international monthly online training groups in ISTDP, and co-leads an advanced Core Training in Amsterdam with John Rathauser. He is also a co-author with John Rathauser and Mikkel Reher-Langberg on the upcoming book, Fundamentals of Davanloo's Intensive Short-Term Dynamic Psychotherapy, Volume I. Website.
Jon Frederickson, MSW. Jon is on the faculty of the Intensive Short Term Dynamic Psychotherapy (ISTDP) Training Program at the Washington School of Psychiatry. Jon has provided ISTDP training internationally for many years. His book, Co-Creating Change, won the first prize in psychiatry in 2014 at the British Medical Association Book Awards, His book The Lies We Tell Ourselves has been published in Polish, Farsi, Norwegian, and Danish, and is currently being translated into German, Chinese, and Bulgarian. Website.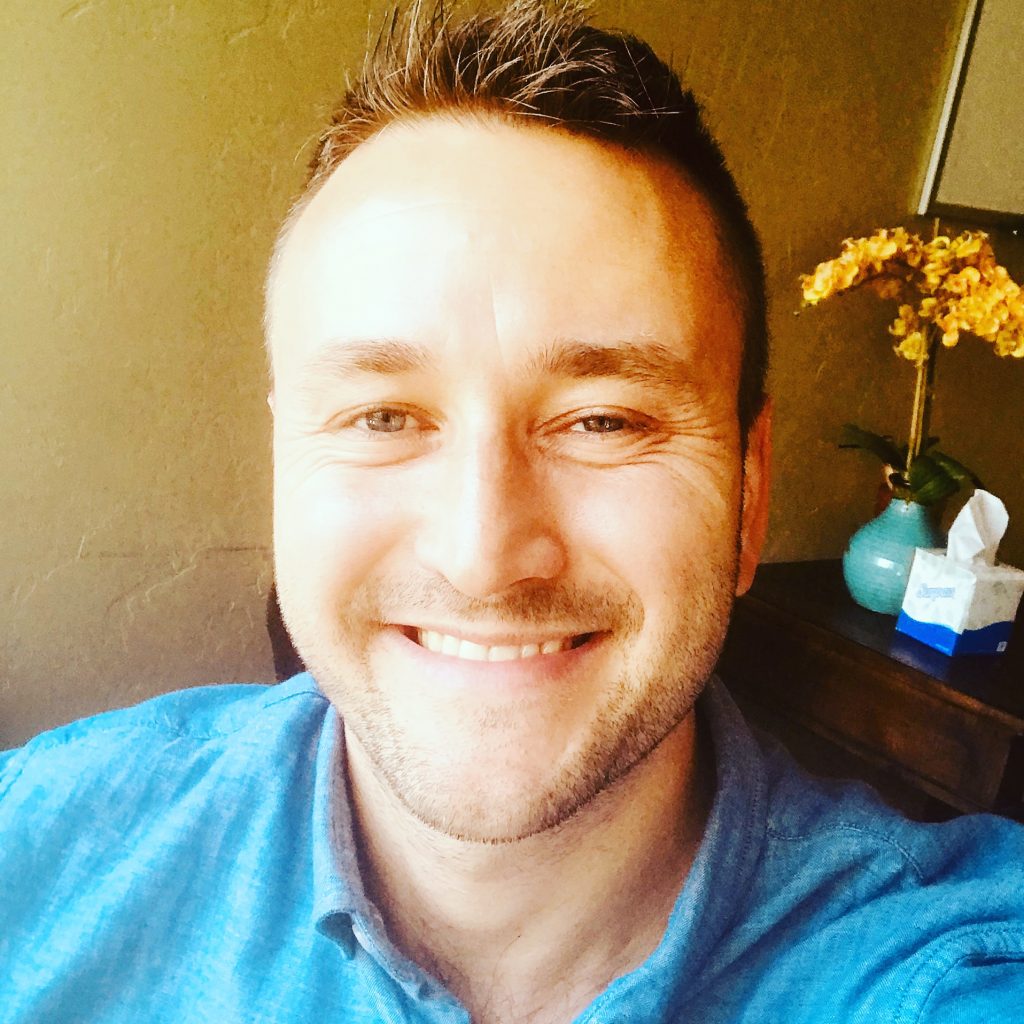 Johannes Kieding, LCSW. As a licensed social worker, Johannes has been practicing psychotherapy in both private practice and community mental health since 2015. In the capacity of an adjunct faculty at the Rochester Institute of Technology, Johannes supervises their clinical staff and has been since 2021. Since 2017, Johannes has also been supervising graduate level students at Arizona State University. Starting in 2012, he began to study Intensive Short-Term Dynamic Psychotherapy (ISTDP) with Marvin Skorman, LMHC, who he saw for weekly audio-visual supervision until the end of 2021. Website.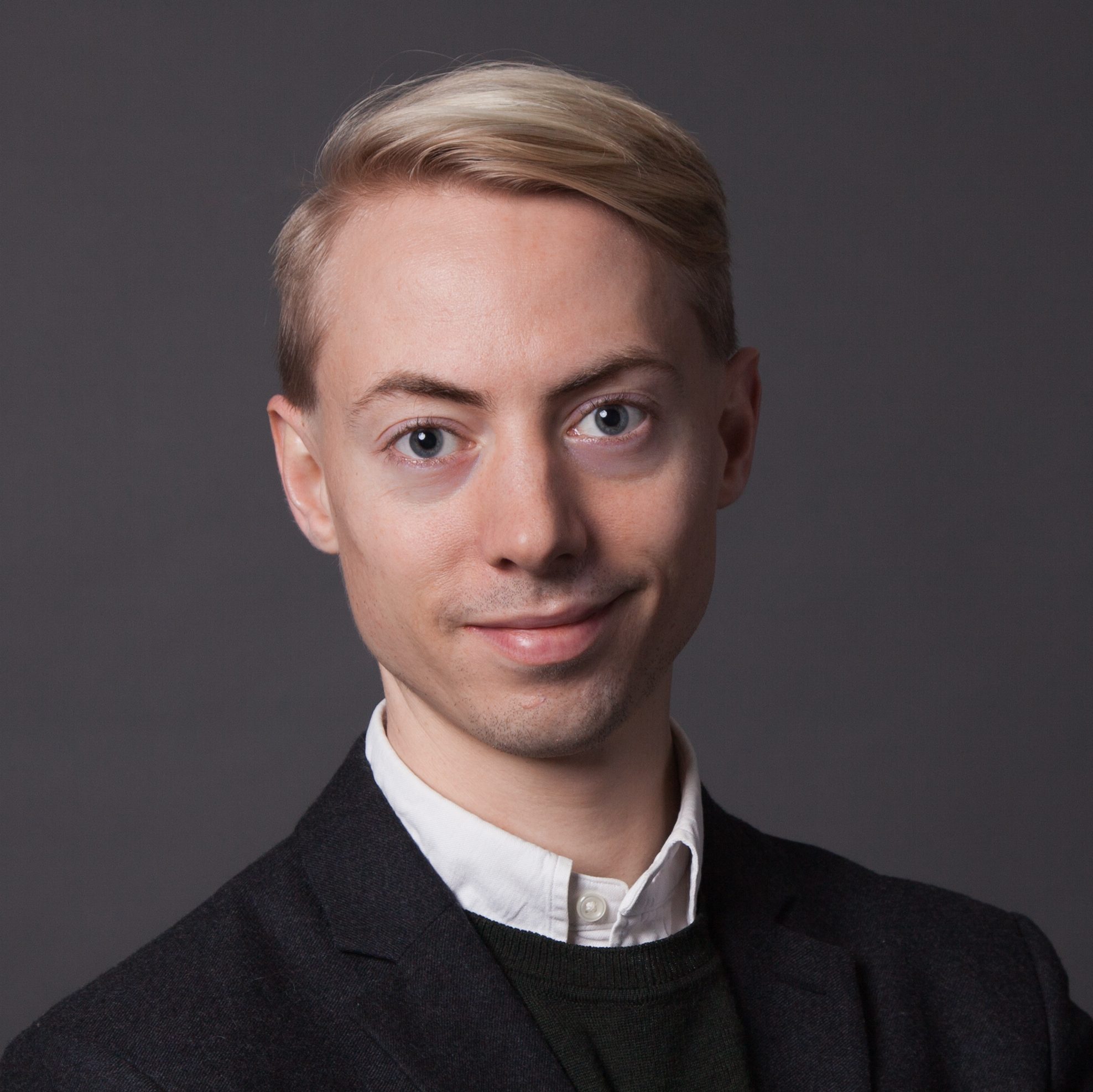 Mikkel Reher-Langberg is a psychologist and current president of the Danish ISTDP Society. In 2018, he published a book on Freud's concept of the self, Faces of the Freudian 'I': The Structure of the Ego in Psychoanalysis. Together with some colleagues, he has been running the private clinic Emotion center in Copenhagen for a few years now. Together with Jonathan Entis and John Rathauser, he's currently working on the upcoming book, Fundamentals of Davanloo's Intensive Short-Term Dynamic Psychotherapy, Volume I. Website.